Toyota of Irving Wants to Buy Your Vehicle!
Are you looking to get rid of a vehicle that you have? Toyota of Irving buys used vehicles! Whether you have a vehicle that no longer gets used or one that you did not get a good offer for when you bought a new vehicle, Toyota of Irving is interested! Keep reading below to learn more!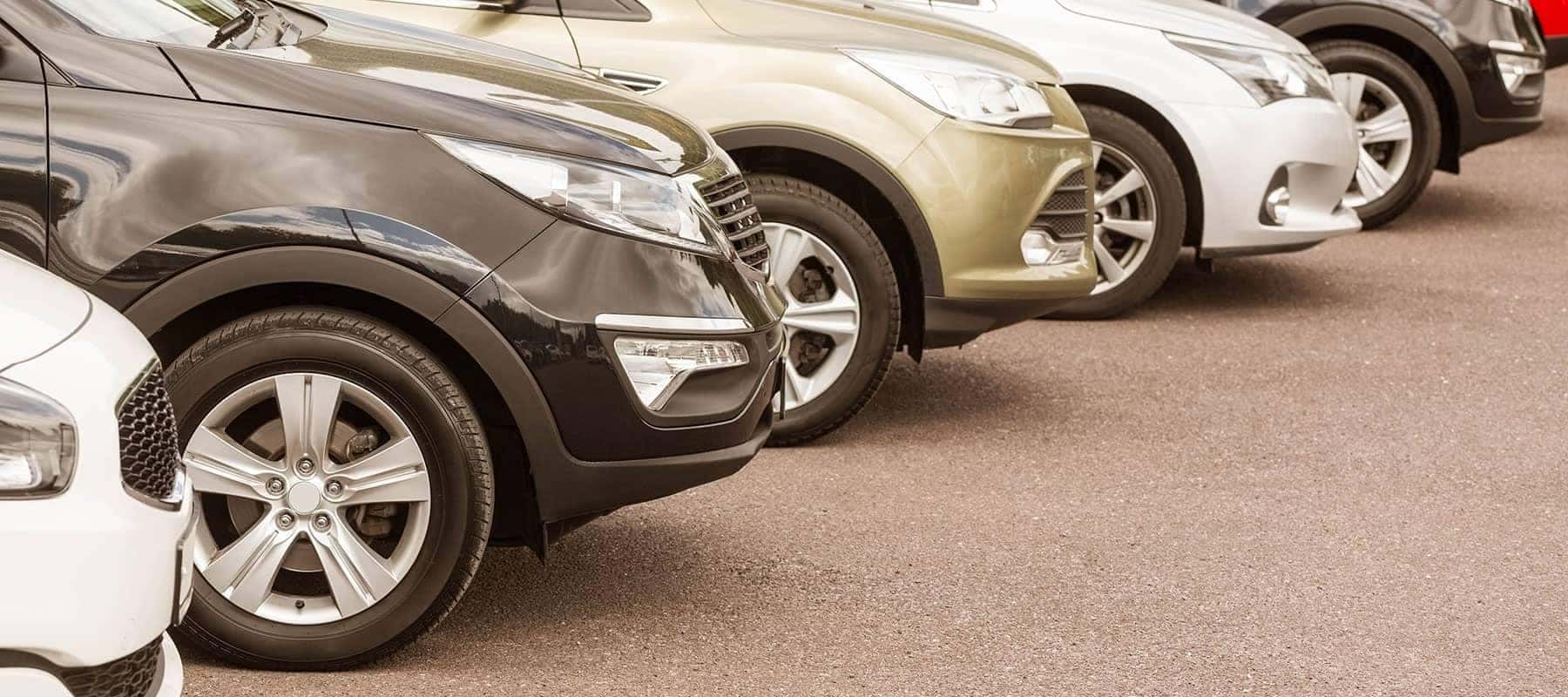 ---
For more Toyota of Irving information, check out our blog!
---
Sell Your Current Vehicle to Toyota of Irving
Toyota of Irving makes it easy for customers to get paid for their used vehicles. No matter what your situation is and why you are looking to get rid of your pre-owned vehicle, our process is simple and easy.
If you have a vehicle that you are interested in selling, the first step is checking out our website. Here you will find a page that explains the simple steps to follow when it comes to finding out the value of your vehicle and getting paid for it. These steps include providing the vehicle's VIN number along with a few pictures of the vehicle and some other basic information. Once all of this information is submitted, customers will be contacted with a firm offer within three business hours. If you are interested in taking us up on our offer for the vehicle, you will be asked to set up an inspection for the vehicle. In this inspection, we will take a closer look at the vehicle to confirm its condition. After the inspection, we will help you to transfer the title and send you on your way with a check.
If you are serious about selling a used vehicle that you have, be sure to keep us in mind. We keep the process quick and easy, and you don't even have to buy a vehicle from us first! Stop paying for that extra vehicle in your driveway and get paid for it instead! Click here to learn more or contact us with any questions!