How Do I Dim the Display Screen In My Toyota?
Toyota drivers have the ability to brighten or dim their Toyota center displays based on need. During daylight driving, brightening the display can help drivers view important information even with glaring sunlight and dimming the display can help to avoid eye strain during night driving. Learn more about how to change the screen brightness levels in your Toyota below.
How To Change The Screen Brightness Levels in Your Toyota
Toyota models will have different ways of brightening and dimming their LCD and touchscreen displays depending on their model year. For information specific to your model, refer to your owner's manual. With that being said, the following directions should be fairly similar across the Toyota lineup and should suffice if you want quick guidance without taking your owner's manual out of the glove box.First, press the setup button on your controls. Next, choose display and adjust contrast/brightness. From there, you should be able to use the + and – buttons to toggle between different brightness settings.
Navigation Brightness Options
Some Toyota navigation systems will also have an optional screen brightness selector. If you are in an equipped model, you should see an options button on your navigation screen. From there, there should be options for Day Mode, Night Mode, and Automatic Mode. Day Mode will bump up the brightness on your screen and Night Mode will dim the brightness. Selecting one of these settings should keep your screen in that mode consistently. If an Automatic Mode is available and selected, your Toyota model will brighten and dim your screen automatically depending on the time of day.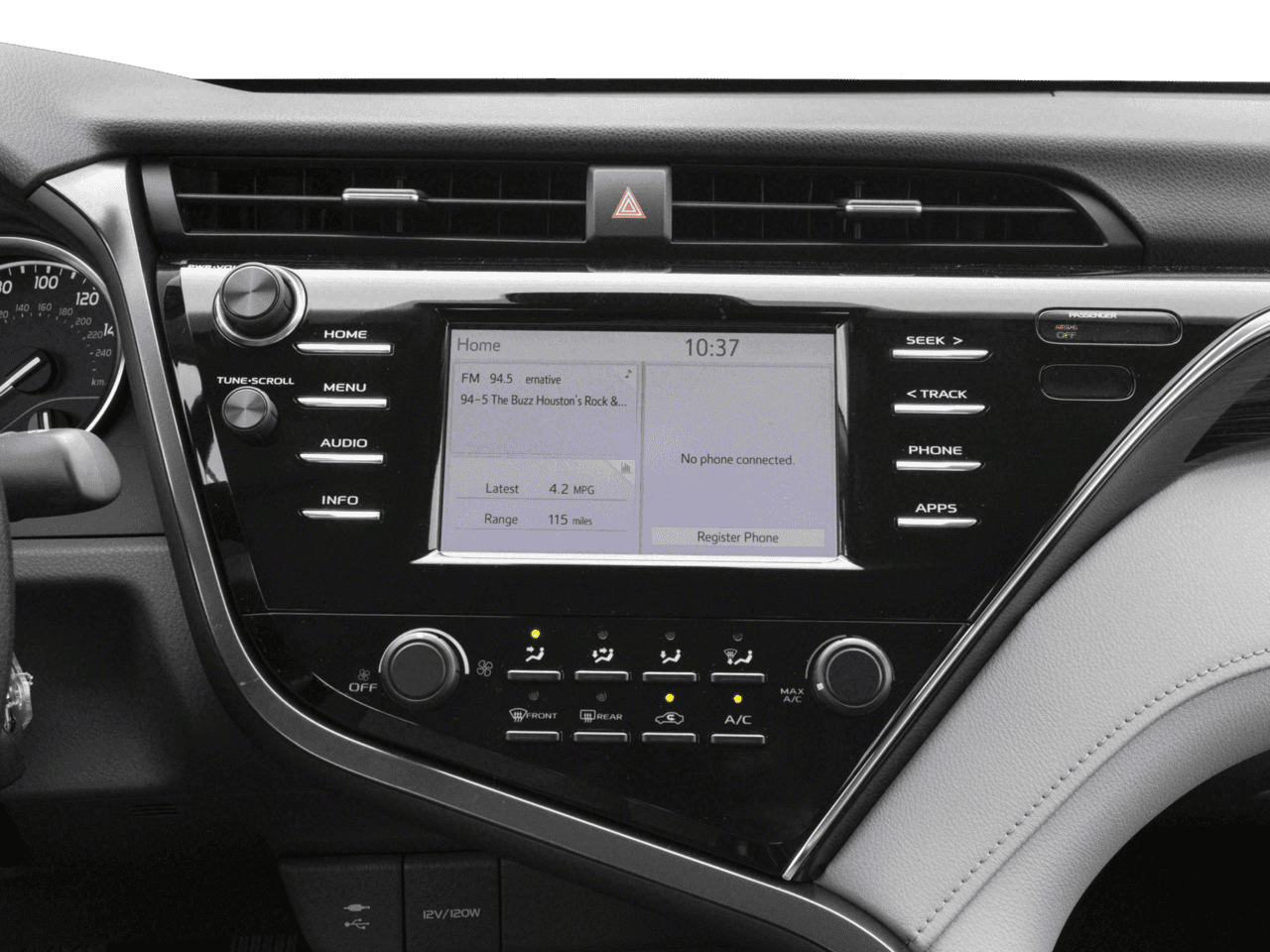 Do you still need additional help with your Toyota dashboard and touchscreen settings? Visit us at the Toyota of Irving dealership and one of our team members can give you some one-on-one help!