It's no secret that some of the best seafood can be found in Dallas, TX. Whether you're looking for a quick bite after a round of golf in Irving or are planning a date night, you don't have to go far. See some of our favorites for the best seafood in Dallas below!
The Crab Station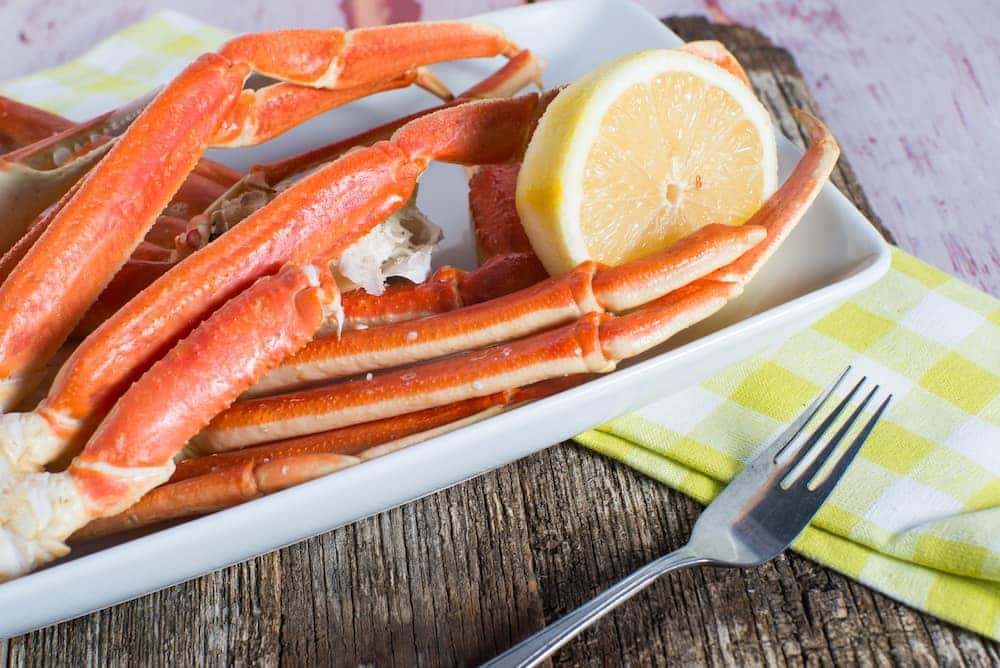 Known for incredible Cajun and Creole cuisine, The Crab Station delivers mouthwatering and rich seafood to visitors from near and far. If you're visiting from Grapevine, you won't be disappointed once you sink your teeth into the Bayou Catfish or Wicked Edamame. With an extensive menu split into six distinct sections, The Crab Station should easily make your shortlist for best seafood restaurants in Dallas!
Fish N' Tails Oyster Bar
If you're from Dallas, you're probably familiar with Fish N' Tails Oyster Bar. If not…you need to check out their full bar, amazing lunch specials, and Po'Boy sandwiches. Whether you're bringing in your family or grabbing lunch with coworkers, Fish N' Tails is the perfect place with a relaxing atmosphere and delicious food.
The Shell Shack
American-style cuisine meets sports bar atmosphere in The Shell Shack, making it a casual option for some of the best seafood. When you come to visit, you'll find some of the best crab legs in town — served up with genuine southern hospitality. Crab-stuffed tater tots kick the meal off right, with enough fried, grilled, and shucked options to bring you back again and again. While dining in, don't forget to use the #ShellShack once you snap a pic to post on your Snapchat, Twitter, or Instagram!
Krab Kingz 7
Some customers rave about Krab Kingz 7 crab legs being the best around while others come back for the lively, welcoming atmosphere. Krab Kingz 7 is dedicated to serving large portion meals as well as bringing great energy into the restaurant. They keep it simple with crab and shrimp options, offering a down home style that leaves you feeling good when the meal's done.
Come Visit Some of the Best Restaurants in Dallas!
We know outsiders think of a good old fashioned Texas steakhouse when they're looking for somewhere to eat in Dallas, but our seafood options are hidden gems. With crab, oysters, clams, shrimp, and fish cooked up in so many different styles, it's no wonder we have some of the best seafood here in Dallas. Did we leave a favorite off the list? Contact us today to let us know.