Should You Buy or Lease Your Next Car?

When you're looking to purchase a new Toyota vehicle that will take your current commute to the next level, you might start to think about the different financial paths. The short answer is deciding which one is going to work out for you in terms of getting a lease vs. buying. The finance team at Toyota of Irving has a handy guide to the benefits that come with financing and leasing, so you can make the decision that's best for you. If you're asking yourself, "should I buy or lease?" keep reading to find out.
Benefits of Buying
No Mileage Restrictions: Car buyers who do a lot of driving inside and outside of the Dallas area should consider buying. Without the mileage limits, you can drive as much as you want.
Total Ownership: Buying means you own the vehicle, and there are no restrictions on how you modify or decorate it.
Customization: Want your car, truck, or SUV to stand out? Buying lets you make cosmetic and mechanical changes, so you can create the car of your dreams.
Ability to Sell: Without a lease agreement, you can sell your vehicle at any time.
Financing Options: The car financing process is straightforward and usually great if you don't have a perfect credit score. Buying also lets you refinance your loan to lower your interest rate and monthly payments.
Less Cost Over Time: Buying a new car is more expensive at first, but it is less troublesome when it comes to the cost while you're working to pay off the loan.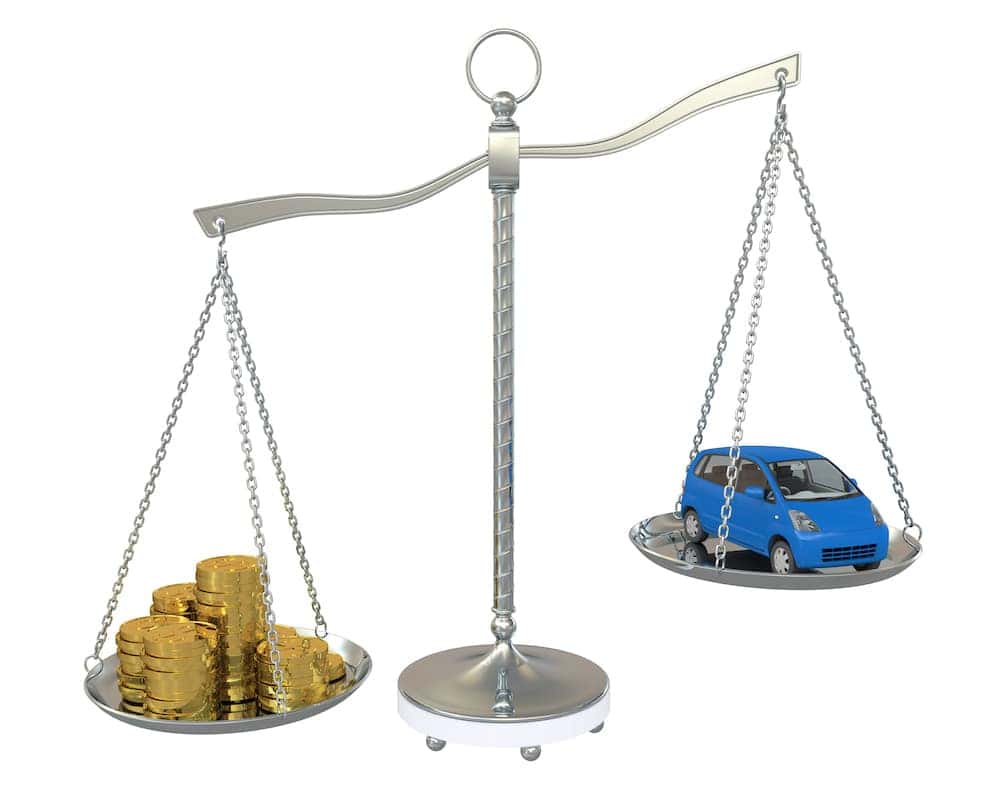 Benefits of Leasing
Lower Payments: Whether it's the down or monthly payments, leasing a vehicle has lower costs.
Less Sales Tax: Leasing also often has a lower sales tax. Many states only require you to pay tax on the amount you put forth in the down payment and for the monthly payments.
Trade-Ins: When your lease agreement is over, getting your next lease is quite simple. Visit Toyota of Irving near Fort Worth, pay any remaining fees, and drive away in your next vehicle.
Great Coverage: Warranty coverage and maintenance is simple! Any issues that arise while under the warranty are covered, just as long as you didn't go over the mileage limit.
Options: Stay in the newest models with the most up-to-date tech each time you lease a new vehicle. There are lots of options, so you won't have trouble finding the perfect model.
High Approval Rate: While you may be denied for a car loan, getting a lease is easier.
Learn About Leasing vs. Buying at Toyota of Irving!
Whether you choose to get a lease vs. buying, remember to choose what is best for your driving needs and financial situation. Take a look at our leasing and financing deals before visiting our dealership for a test drive. Don't hesitate to reach out to us if you have any questions.
More From Toyota of Irving
Are you looking to take advantage of the roomy and comfortable interior of the 2020 Toyota 4Runner? This midsize SUV is perfect for Irving family vacations with its versatile interior and powerful towing capacity. With a standard towing capacity of 5,000 pounds,* the new Toyota 4Runner can pull everything you need for your next trip…

The Toyota Highlander has received rave reviews from Irving drivers for it's capability, interior comfort, and cargo room. Newly designed in 2020, the Highlander has proven to be tough competition for other SUVs in its class. Read more about the Toyota Highlander customer and critic reviews below, including the Toyota Highlander hybrid review, then learn…

You have places to go, people to see. So you need a car that will get you from point A to point B and all around the Dallas area without pouring your wallet into your gas tank. A car like the Corolla. The 2020 Toyota Corolla mpg ratings set it apart from the competition, with the…