Many Dallas-area car buyers know that buying a new or used vehicle is just the beginning. Whether you opt for the highest trim level in the newest Highlander or go for a used Toyota Tacoma, a vehicle is a significant investment, and it's essential to keep up with routine maintenance to get the most out of that investment. To help, the Toyota of Irving service center has a guide to the different mileage intervals and the suggested intervals. We want to make sure your vehicle continues performing at its best.
Every Three Months or 3,000 Miles
Every three months or 3,000 miles, it's recommended to have the following maintenance checks:
All lights inside and out
Transmission fluid, power steering fluid, wiper fluid
Belts, exhaust, and hoses
Engine oil and air filter
Fuel filter
Tires, particularly tire pressure, tread, and wear and tear
Every Six Months or 6,000 Miles
At 6,000 miles, we recommend performing the maintenance mentioned above, as well as the following:
Inspect car battery and cables
Inspect and replace windshield wipers
Polish your vehicle
Every 12 Months or 12,000 Miles
Lastly, it's best to have these car maintenance checks every year, in addition to the services performed at the three- and six-month intervals:
Brake system
Cabin filters
Steering and suspension
Less Frequent Services
If you've found yourself wondering when you should plan to do any of the following services, it's best to check your owner's manual, as they are necessary but infrequent:
Changing spark plugs
Replacing spark plug wires
Changing brake pads
Replacing serpentine or timing belts
Replacing your battery
Many of these services are done as needed, and we'll check your vehicle for these kinds of repairs when you visit our service center. But it's best to get ahead of them than needing to replace your battery when it dies — and for that, you should check your manual.
Every Month
In addition to the routine maintenance items above, there are monthly maintenance checks a car owner should keep up with. These are simple tasks that a Fort Worth or Grapevine driver can do when they head to work or get home:
Check to see if the check engine light is on
Check tire pressure and tread
Clean the interior and exterior
Make sure all of the interior and exterior lights work
Make sure windshield wiper fluid is filled
Check coolant levels
Inspect the oil dip stick to check oil volume and quality
Why Follow a Car Maintenance Schedule?
It's easy to forget how intricate a vehicle is, which is why it needs routine maintenance and care to function properly for your daily drives around the Fort Worth and Grapevine areas. Skipping out on routine automotive services can lead to costly repairs and replacing expensive auto parts down the road.
Not only will keeping up with your vehicle's maintenance keep your vehicle running smoothly, it's designed to save you money in the long run.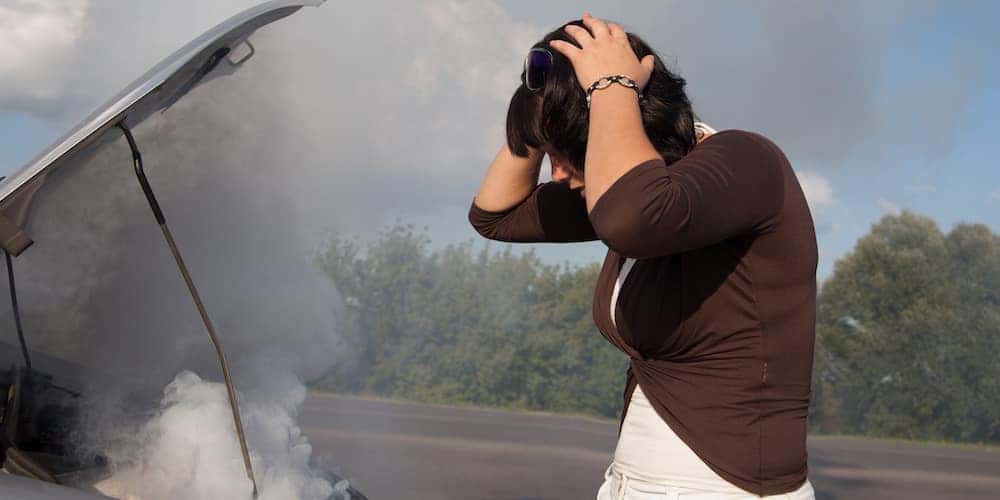 Take Advantage of the Toyota of Irving Service Department
Is your vehicle due for a service check? Or do you need to have your tires rotated? You can schedule a service appointment right from home! Don't forget to browse our parts and service specials to help you save on new wipers, a new battery for your Toyota key fob or your car, or your cabin filter. Give us a call if you have any questions.