2017 Toyota Prius Prime Model Information
Here at Toyota Irving we have years of experience working with Toyota models, and that means we are able to offer our clients detailed information about upcoming models like the Prius Prime, an all-new plug-in hybrid that pushes innovation and capability even further. If you would like to get more 2017 Toyota Prius Prime Model Information, our team of Toyota professionals is ready to offer assistance and answer your questions.


"When you fully charge the Prius Prime, it can run entirely on the electric motors and achieve an estimated 120 mpge. "
2017 Toyota Prius Prime Performance

Similar to other Prius models, the Prius Prime uses a hybrid engine system that combines the power of an electric motor with an efficient gasoline-powered engine, but as a plug-in hybrid vehicle (PHV) the prime offers an even greater electric driving range, larger battery, and more powerful motors. When you fully charge the Prius Prime, it can run entirely on the electric motors and achieve an estimated 120 mpge. The total range is estimated at 600 miles, and you also get an EV range estimated at 22 miles if you recharge only once. Even when the battery has run down the Prius Prime can operate like any other hybrid Prius model, using a combination of power from the engine and the electric motors to deliver optimal efficiency. To better illustrate the power and savings of the Prius Prime, Toyota offers some impressive numbers that estimate annual savings: 246 gallons of gas saved and a 96 percent reduction in emissions. You save money, waste less time at the gas station, and help the environment.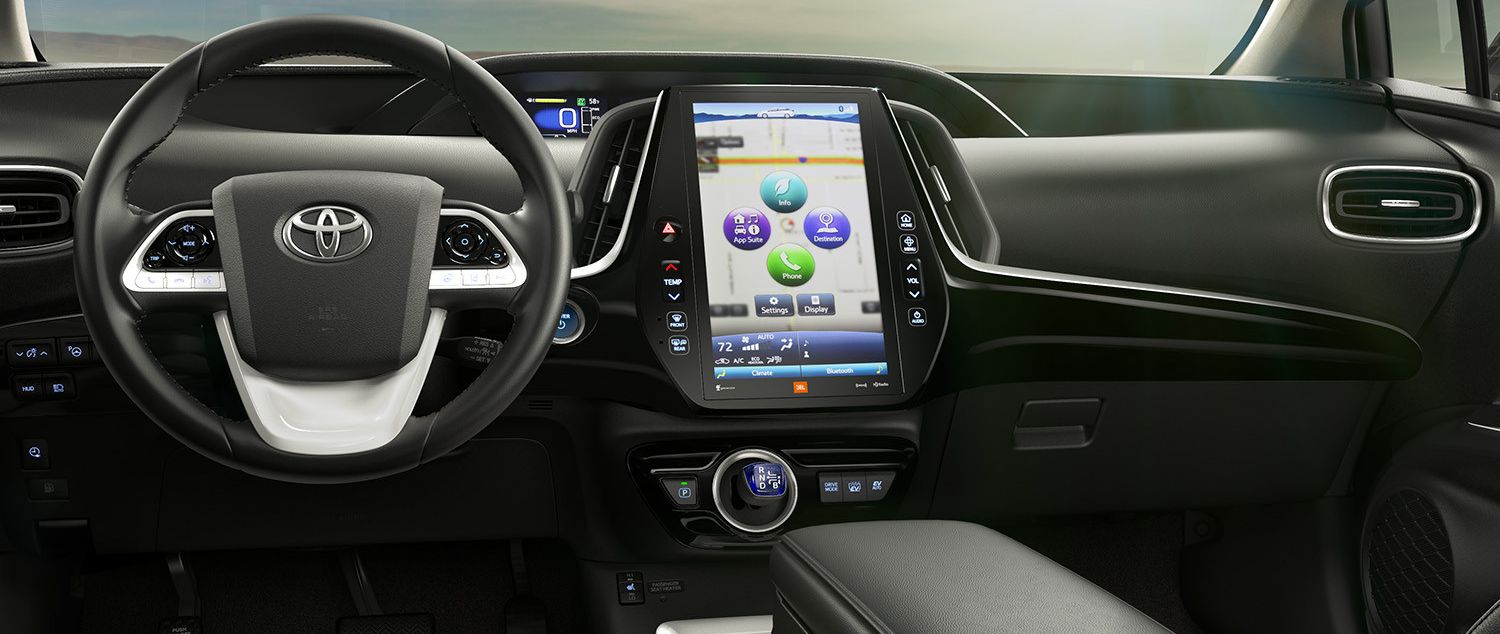 The 2017 Toyota Prius Prime innovations help it stand out.
2017 Toyota Prius Prime Innovations

Some drivers are hesitant to try new technologies, which is why we offer our clients detailed 2017 Toyota Prius Prime Model Information. The more you know about the Prius Prime, the better you can appreciate its innovation and performance capability. The dual motor drive system offers smooth and muscular acceleration, and the EV Auto Mode optimizes efficiency by intelligently switching between the engine and electricity.

Whereas you may worry about range and running out of electricity in a fully-electric vehicle, the Prius Prime should not produce the same anxiety because once the battery runs out the Prime will smoothly engage the hybrid drive system. You also get additional fuel-saving features like regenerative braking, which captures braking energy and reroutes it to the battery for an extended EV range.


Inside the 2017 Toyota Prius Prime in Irving

Beyond efficiency and performance innovation, the Prius Prime offers a modern and comfortable interior. The front seats feature side-bolsters that let you lean into the curves, and in the rear you have 60/40 split-folding seats that offer multiple passenger-cargo configurations. When your phone needs to recharge you can use the non-slip Qi-compatible wireless charging pad—no extra cables, no hassle—and for optimized comfort and convenience all Prime trims feature heated front seats that keep you warm on chilly days. The command center of the Prime is an available 11.6 inch touchscreen display that offers an intuitive interface for accessing phone functions, navigation assistance, entertainment options, app suite, and much more.

The new Prius Prime offers an array of available safety technologies. The Pre-Collision system, with Pedestrian Detection, uses radar technology to detect potential collisions and may automatically engage the brakes if the driver does not respond to warnings. The Lane Departure Alert with Steering Assist can prevent unintentional lane drifting, while Full-Speed Dynamic Radar Cruise Control can adjust your cruising speed to maintain a safe following distance between your Prime and the vehicle ahead. The Quad-LED headlights add to the modern aesthetic of the Prime, while LED Daytime Running Lights and LED fog lights further improve visibility. There is so much to explore and discover in the Prius Prime, from sleek design features to advanced technology, and our team is ready to tell you more.

We are excited to offer more 2017 Toyota Prius Prime Model Information, so give us a call today at 877-418-7242, or you can visit our automotive center at 1999 W. Airport Freeway Irving, TX 75062. Here at Toyota of Irving we offer our clients superior customer service and expert advice. Whether you simply have questions about the latest Toyota technology or want to test drive one of our new models, you are welcome here at Toyota of Irving. Get in touch today.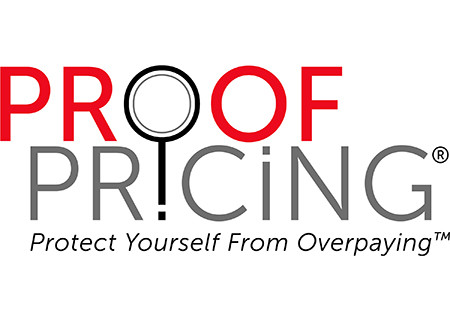 Toyota of Irving is one of the only dealers in Irving, TX to offer Proof Pricing® – Our BEST Price – Simple & Clear* - AND a Non-Factory Limited Lifetime Powertrain Warranty on the 2017 Toyota Prius Prime.
*Proof Pricing is not an official Toyota sponsored program. Program refers to the pricing structure of the dealership and their commitment to savings and is offered at Toyota of Irving.
© Copyright Content Motive, 2016.
All Rights Reserved. | Written by Content Motive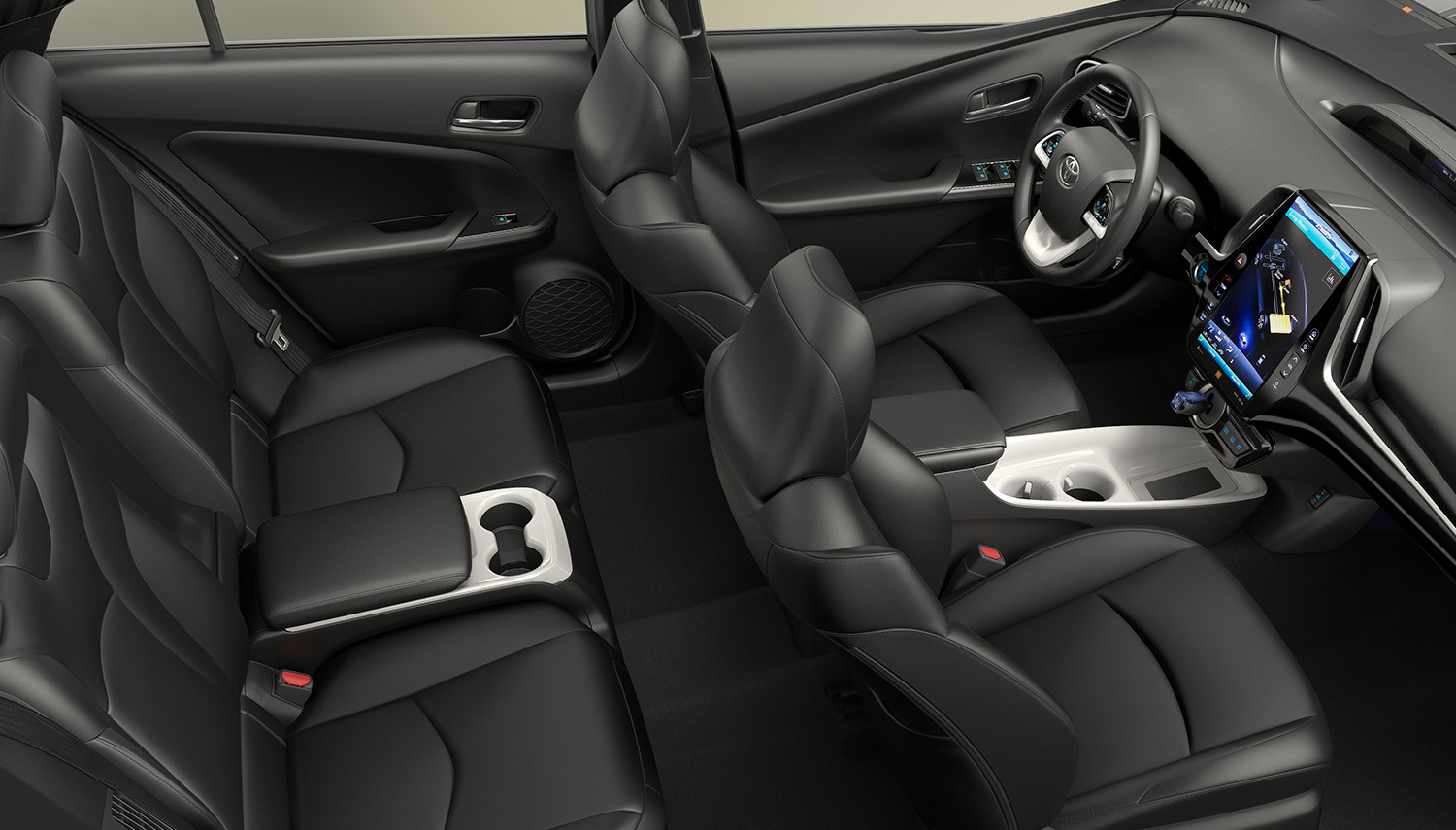 Plenty of tech inside the 2017 Toyota Prius Prime.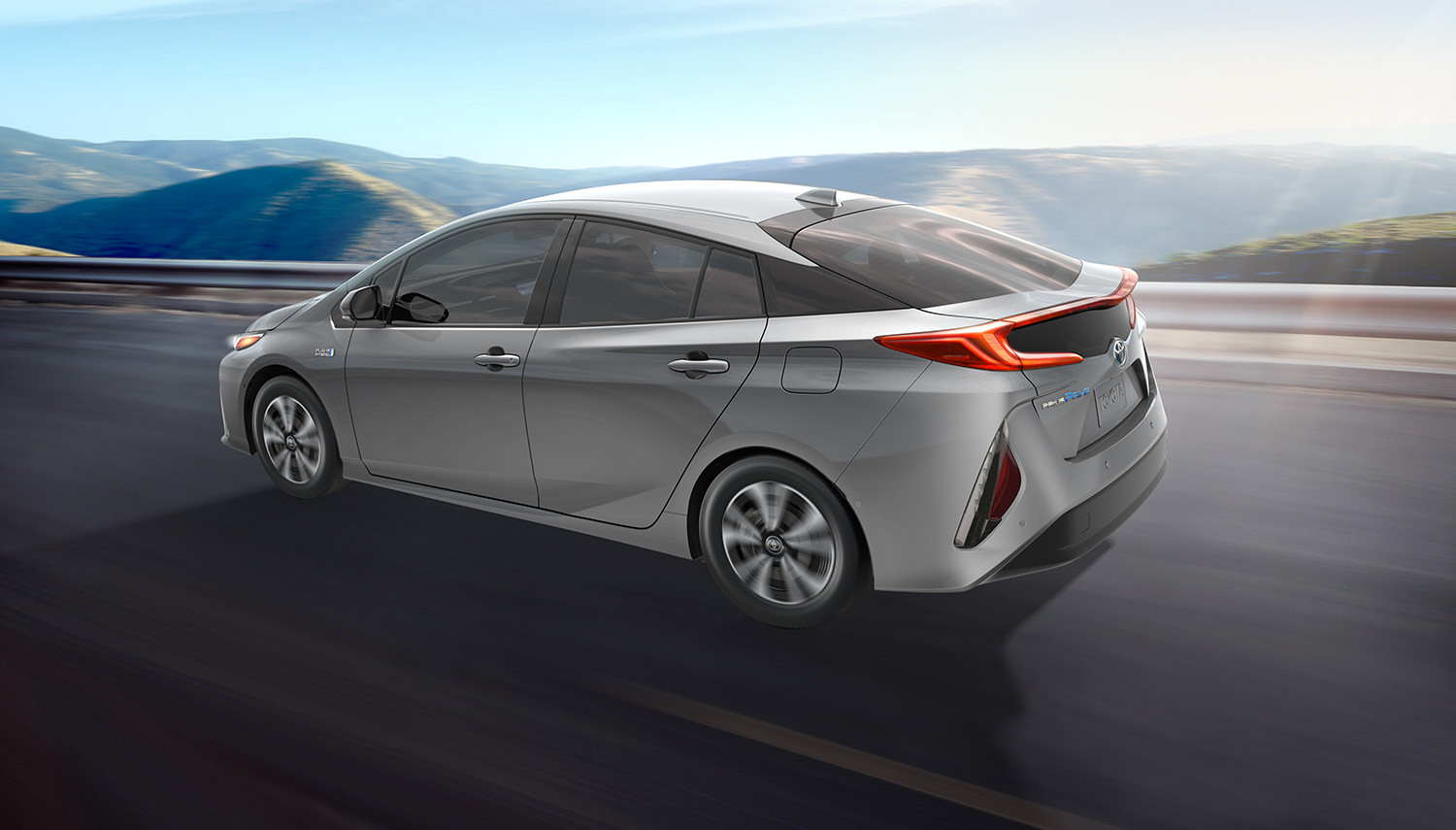 Stop by to experience the 2017 Toyota Prius Prime for yourself with a test drive.