2017 Toyota 86 Model Information
Have you been longing for a track-proven, street-ready sports coupe that is engineered for performance? The 2017 Toyota 86 is an affordable, fun-to-drive classic sports coupe with a nimble spirit and plenty of power. Sculpted and elegant with a long hood and aggressive styling, the 2017 Toyota 86 has ample modern technological conveniences, which keep passengers comfortable, entertained, and safe.


Engine: 2.0L four-cylinder
Horsepower: 205hp
Torque: 156 lb-ft
Transmission: manual
Fuel Economy: 24/32 mpg
Powertrain of the 2017 Toyota 86

The 2017 Toyota 86 Model Information begins with the powertrain. A 2.0 liter flat four with horizontally opposed pistons cranks out 205hp with 156 lb-ft of torque. The box-four engine, designed to reduce friction, optimizes the power curve. Paired with a six-speed manual or automatic transmission with a manual shift mode, driver's can select the gear they want with the gear-select level or with steering wheel mounted paddle shifters.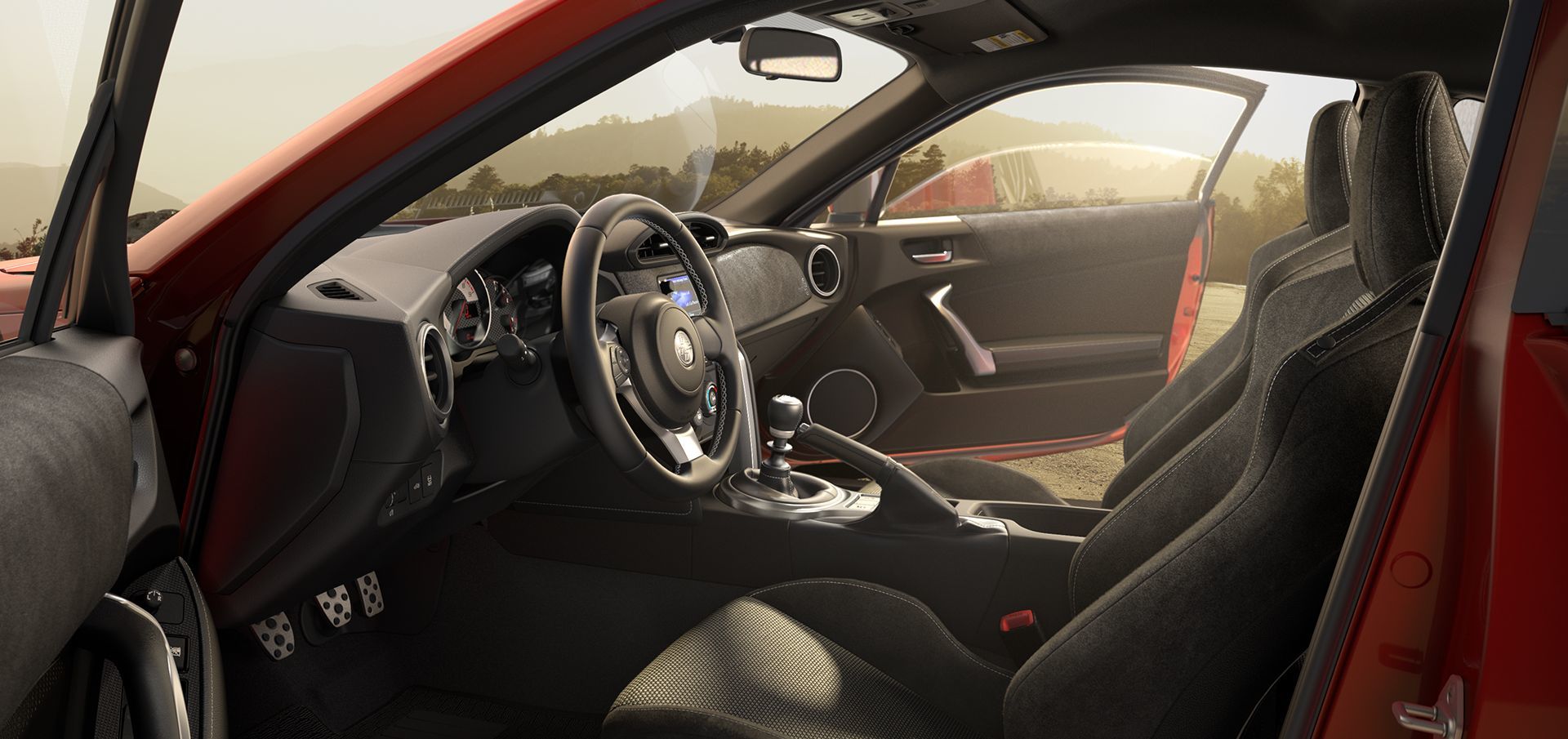 Driving the 2017 Toyota 86 is a unique experience.
Exhilarating Ride of the 2017 Toyota 86

On or off the track, this street-ready sports coupe delivers an exhilarating ride. A rear-wheel drive sports car, the revised rear differential is designed to heighten response and improve low-end acceleration. The sport-tuned suspension with updated shocks and a new rear sway bar sharpens turns and improves traction. The vehicle stability control and sport-tuning enables drivers to turn off stability assist, which puts drivers in full control and allows them to push the performance of the 2017 Toyota 86 to peak levels. Lightweight and strong, the 2017 Toyota 86 is engineered to boost efficiency and overall performance. Best of all, the 2017 Toyota 86 delivers an exhilarating driving experience with confidence and excellent handling.

The 2017 Toyota 86 Model Information includes exterior design and interior features. Built with attention to detail and quality material, the 2017 Toyota 86, a two-door sports coupe, features a long hood with a short rear deck, embracing a classic sports coupe look. This aggressive design optimizes performance, with a chin spoiler and restyled rear diffuser that keep the front end firmly on the ground while improving airflow and adding attitude. Indeed, the 2017 Toyota 86 looks great parked in your driveway and cruising down the road.


Sporty Interior of the 2017 Toyota 86 in Irving

The sporty interior, highlighted by suede-like material and a steering wheel with audio mounted controls, is comfortable and refined. The seats, supportive, supple, and spacious, hold you in place on those long rides. The rear seat is roomy enough for two passengers, and if you need additional cargo space, fold down flat so you have enough room for an extra set of wheels for the racetrack. The 2017 Toyota 86 Model Information would not be complete without listing comfort and safety features. Standard comfort amenities in the 2017 Toyota 86 include Bluetooth, a backup camera, a multi-function in-key remote keyless system with lock, unlock, panic, and trunk release controls, air conditioning and cruise control. If you like to listen to music while you cruise down the road, the eight-speaker audio system with a seven-inch touchscreen, Aha Radio app, USB/iPad interface, and HD radio will keep you entertained by providing you with crystal clear sound and ample choices in music.

If you are concerned about safety, put your worries on the top shelf. The 2017 Toyota comes with the Star Safety System with six advanced safety features, including brake assist, traction and stability control, electronic brake-force distribution, and smart stop technology. Smart stop technology reduces engine power when the brake and gas pedals are both engaged, making stopping more efficient. Six modern airbags, including front-seat-mounted airbags and side curtain airbags, with the advanced airbag system, protect every passenger, and standard hill start assist ensures that the Toyota 86 won't roll backward when switching from braking to acceleration on an incline or hill.

If you have been dreaming about driving a classic sports coupe, make your dream come true by stopping by Toyota of Irving, located at 1999 W. Airport Freeway, Irving, TX 75062, to check out a 2017 Toyota 86. The 2017 Toyota 86, a two-door sports coupe with a box-four engine, is designed to deliver exhilarating performance. Classy and elegant, the 2017 Toyota 86 has an aggressive exterior and a sporty interior. The seats, supple and supportive, make for a comfortable cruise, and the list of comfort and safety features ensures that you will have an entertaining and safe drive. To schedule a test drive of a 2017 Toyota 86, call Toyota of Irving at 844-286-6269.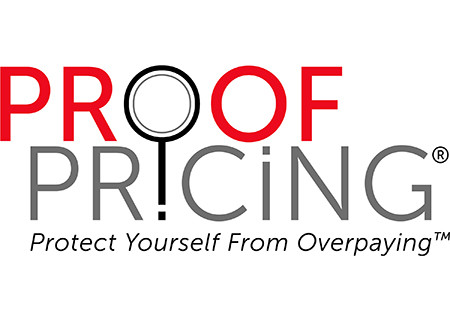 Toyota of Irving is one of the only dealers in Irving, TX to offer Proof Pricing® – Our BEST Price – Simple & Clear* - AND a Non-Factory Limited Lifetime Powertrain Warranty on the 2017 Toyota 86.
*Proof Pricing is not an official Toyota sponsored program. Program refers to the pricing structure of the dealership and their commitment to savings and is offered at Toyota of Irving.
© Copyright Content Motive, 2016.
All Rights Reserved. | Automotive content by Content Motive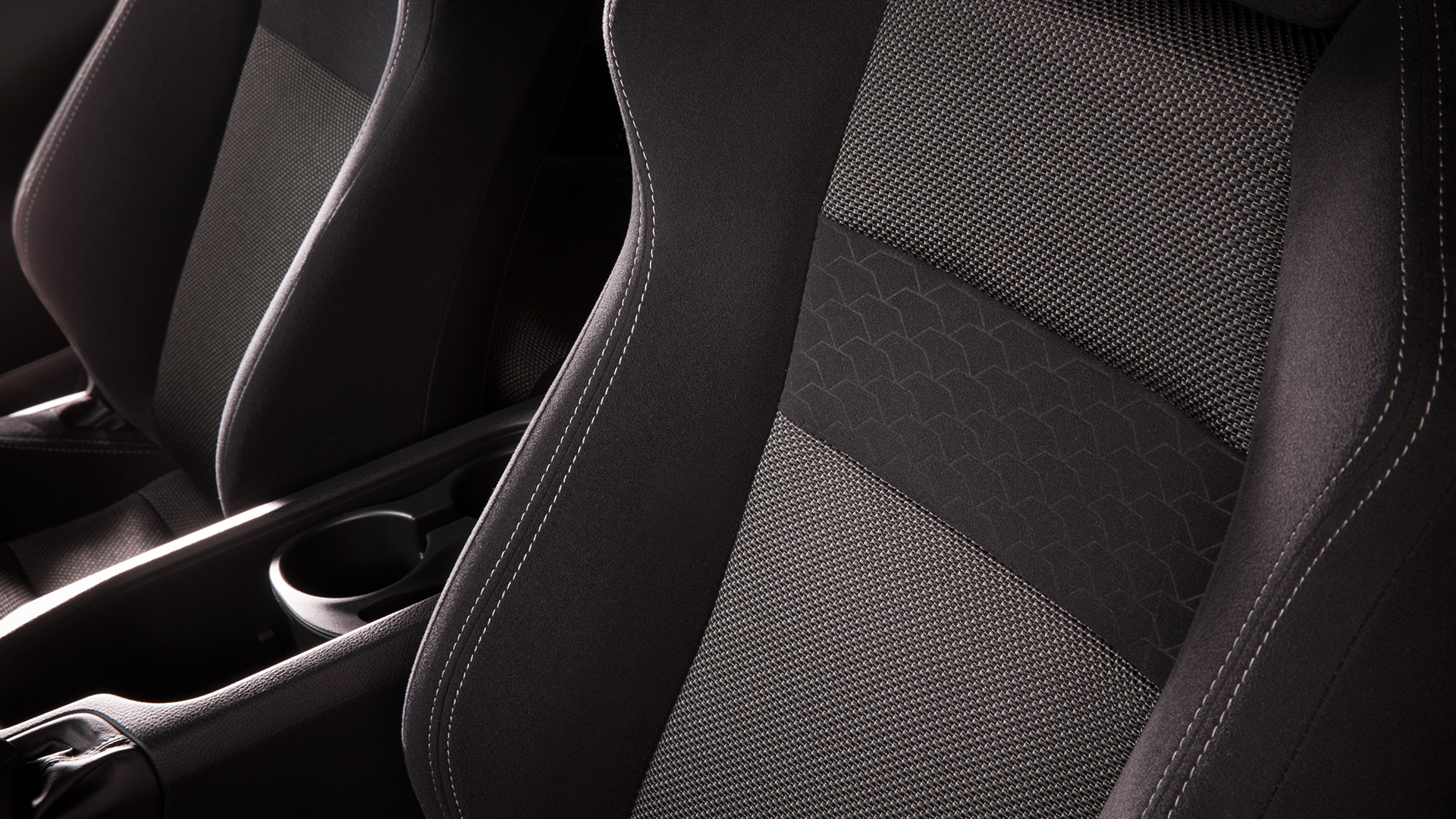 Get in the 2017 Toyota 86 to fully appreciate the quality materials of the interior.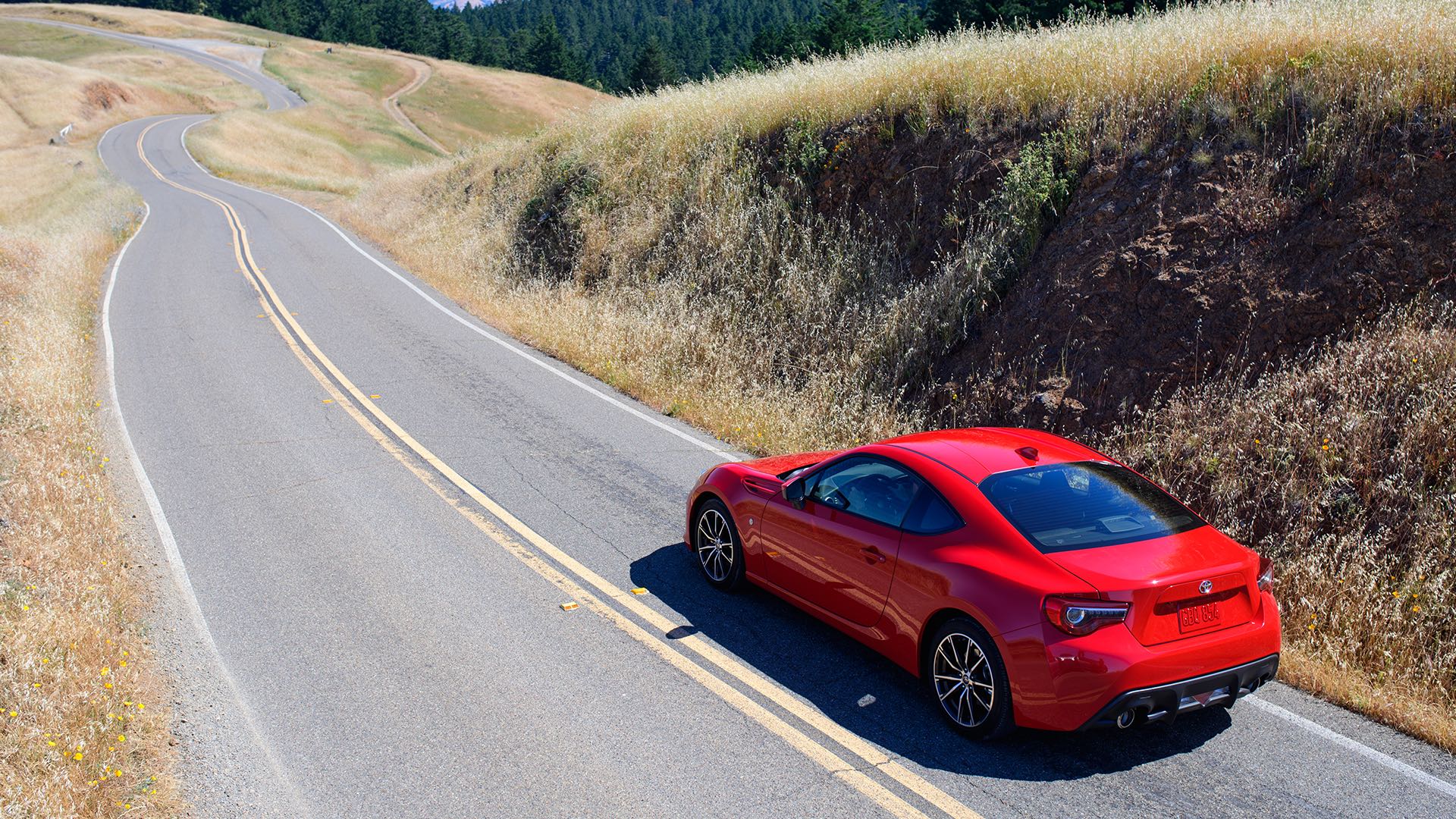 Stop by our location today for a test drive of the 2017 Toyota 86.