Community Page
Toyota of Irving is one of the few DFW area Toyota dealerships that is still family owned and operated. Since our founding in 1968 by Vernon Schoemaker, Toyota of Irving has made it our mission to provide great service, not only to our customers but to Irving as a whole. Providing service to the community means more than just selling and servicing reliable vehicles. It means giving back in ways that will help the Irving community grow and prosper. "It is real simple. If you can do good, you really should!"

Toyota of Irving is currently active members of the Dallas and Northeast Texas Better Business Bureau, the Greater Irving Las Colinas Chamber of Commerce and the Hispanic Chamber of Commerce.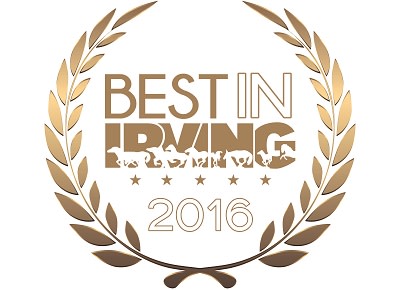 We are thrilled to be a three time repeat winner of the Best Auto Dealer in Irving Award. Toyota of Irving is LEED Certified and the dealership is one of the most ecologically designed building in all of Irving.
We provide great support with the Irving Independent School District. Toyota of Irving offers programs that include the One Irving Award, which recognizes an Irving ISD high school student every month for excellence in both the classroom and athletics, and the All Things Attendance Program, which encourages and rewards students for better attendance in school.
Toyota of Irving also works with the Irving Elementary Schools, the Irving Middle Schools, all three of the Irving High Schools, Jack Singley Academy and the Ratteree Career Development Center to support programs that include homecoming parades, events, charity auctions and leadership initiatives.
Toyota of Irving also offers a new program called Save 10 Give 10 Program. This program allows non-profit groups and organizations to raise money while customers are servicing their vehicles.
Toyota of Irving is Proud to Sponsor